Xiaomi Mi CC9 Pro Premium Edition receives audio score of 54 points from DxOMark
DxOMark is a renowned benchmarking and testing company that tests a varied range of gadget that includes professional grade cameras, digital cameras, and even smartphone cameras. In the tests, the company also tests the audio performance of the device and with its latest tests on the Xiaomi Mi CC9 Pro Premium Edition, the results were slightly lacking.
Xiaomi Mi CC9 Pro Premium Edition receives an Audio test score of just 54 points out of 100. In comparison to other devices within the same segment, the score is relatively low. While the audio output from the single speaker found in the Mi CC9 Pro performed well overall, its sound field was less than desirable. The audio output turned out to be narrow, unbalanced and the bass was negligible.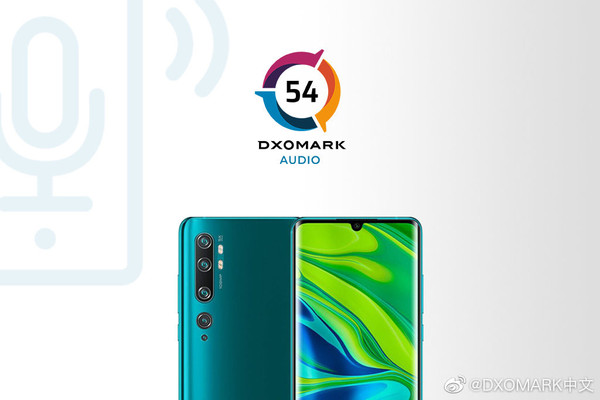 Furthermore, the audio output gets extremely distorted and muddled at higher or maximum volume range. However, the same is not the case if the volume levels are at lower levels. According to DxOMark, Xiaomi Mi CC9 Pro Premium Edition's main downfall in the audio tests was its single speaker. The configuration made sound quality unnatural, especially when enjoying media entertainment like movies, music and even during mobile gaming.
On the other hand, the Xiaomi Mi CC9 Pro Premium Edition did receive praise in certain cases. Its playback was very accurate and clear. The device had good positioning ability and distance presentation which is positive for listening and recording non-music content.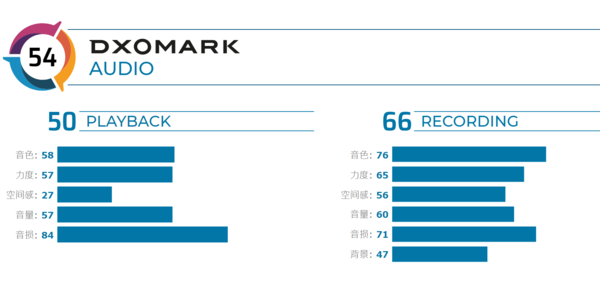 Summing things up, the Mi CC9 Pro Premium Edition did not have a balanced speaker and suffered from terrible distortions, lack of bass, and muddled sounds in certain cases. However, it did manage to be more appealing with its audio recording capabilities with its playback specifically receiving praise.
(Source)