Xiaomi was originally going to be called Xuande claims Lei Jun
On 10th January 2020, Lei Jun, Co-Founder and CEO of Xiaomi group, revealed that the company was almost called Xuande or Red Star when it was founded. The story was shared earlier today on the 10th anniversary of the Xiaomi community.
According to Lei Jun, a few of the founding members sat for a meeting, the first official meeting ever, on 14th January 2010. In the meeting, the main topic of discussion was the naming of the brand. Apparently, Red Star was one of the first to be proposed but was rejected due to a certain trademark issue.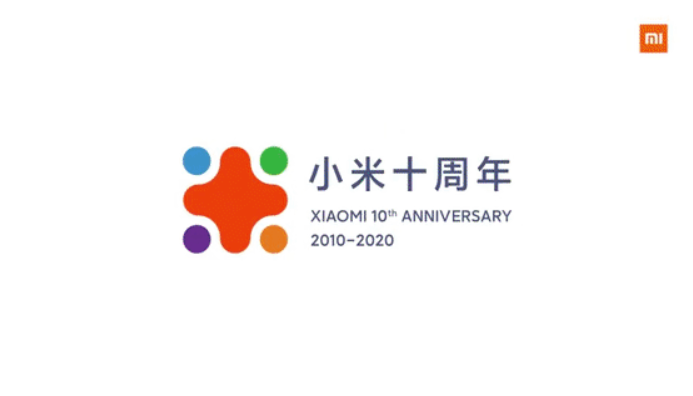 Another name that was put up was Xuande but that was also not approved due to people saying it not sounding right. The list of supposed names numbered in the hundreds and included Red Storm, Xuande, Qianqi, Antong, Lingxi and more, which were introduced a decade ago.
Since the Xiaomi was branded, the "MI" logo has been prevalent and associated with the company. Mi stands for more than just an acronym (shortened version) and holds two different meanings, according to Lei Jun. First, Mobile Internet, as Xiaomi was going to be a mobile company on the internet. The second was Mission Impossible as the company was going to perform and complete a task that seemed impossible, difficult or not yet undertaken.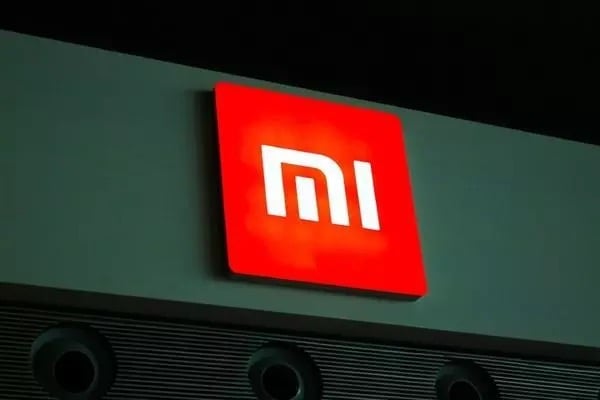 Lastly, the founder also shared a Buddhist proverb that described the aforementioned values relating a grain of rice to a large mountain. This was shared on the senior executive's official Weibo account (the Chinese microblogging website).
(Via)