Xiaomi MIJIA Digital Thermometer officially launched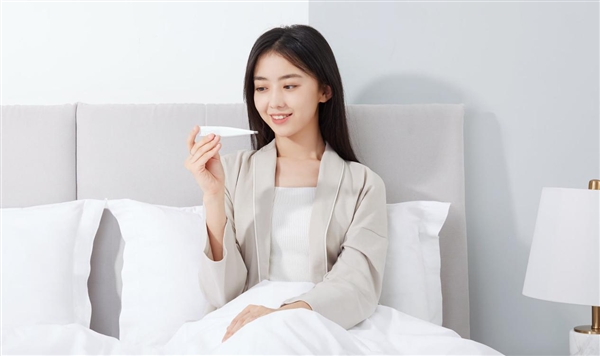 Xiaomi has just launched the MIJIA Digital Thermometer. This isn't the first thermometer that is popping up under the MIJIA brand but the model can be used on two part of the body – the armpit and oral cavity. The device also offers fast and accurate temperature measurement.
In terms of the appearance, the MIJIA digital thermometer uses a large LCD display, the size of a USB flash drive. The display has a backlight function which will make it easy to read the temperature value even at night.
The thermometer supports two temperature measurement modes. It can deliver a rapid body temperature reading in just 30-second. After the rapid temperature measurement is completed, the temperature measurement is continued for about 5 minutes until the buzzer sounds, indicating that the warm body temperature value has been gotten.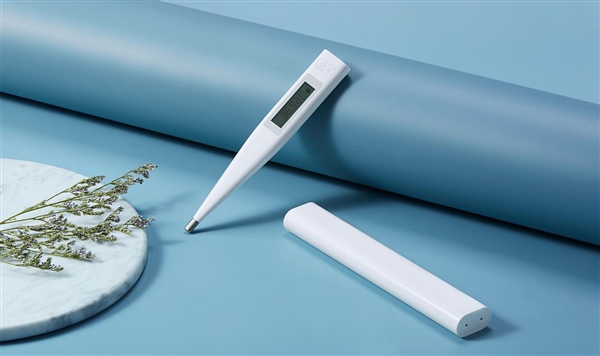 Further, the MIJIA digital thermometer can be paired with the MIJIA app via a smartphone in order to keep a record of every member of the family. The records of 9 members of the family can be uploaded. In addition, the app automatically changes colour to alert users of unusually high temperature.
The MIJIA digital thermometer is priced at 69 yuan ($9.9) will be launched simultaneously on January 10 at Xiaomi Mall, Xiaomi Home, Xiaomi's authorized store, Tmall, and Jingdong.