The Mi MIX Alpha is allegedly ready for mass production
Earlier today (10th January 2020), a business conference was held in Beijing by Xiaomi. In the event, a notable announcement regarding the Mi Mix Alpha was made public, that the device is currently ready for mass production.
The event saw the appearance of the Chinese company's research and development team for smartphones (the ones behind the surround screen technology in the Mi Mix Alpha), who won Xiaomi's Annual Technology Award for 2019. And in an interview, Cui Baoqiu, chairman of Xiaomi's technical committee and Han Haicai, the architect behind the surround sound screen research and development team brought up the topic regarding the production of Mi Mix Alpha.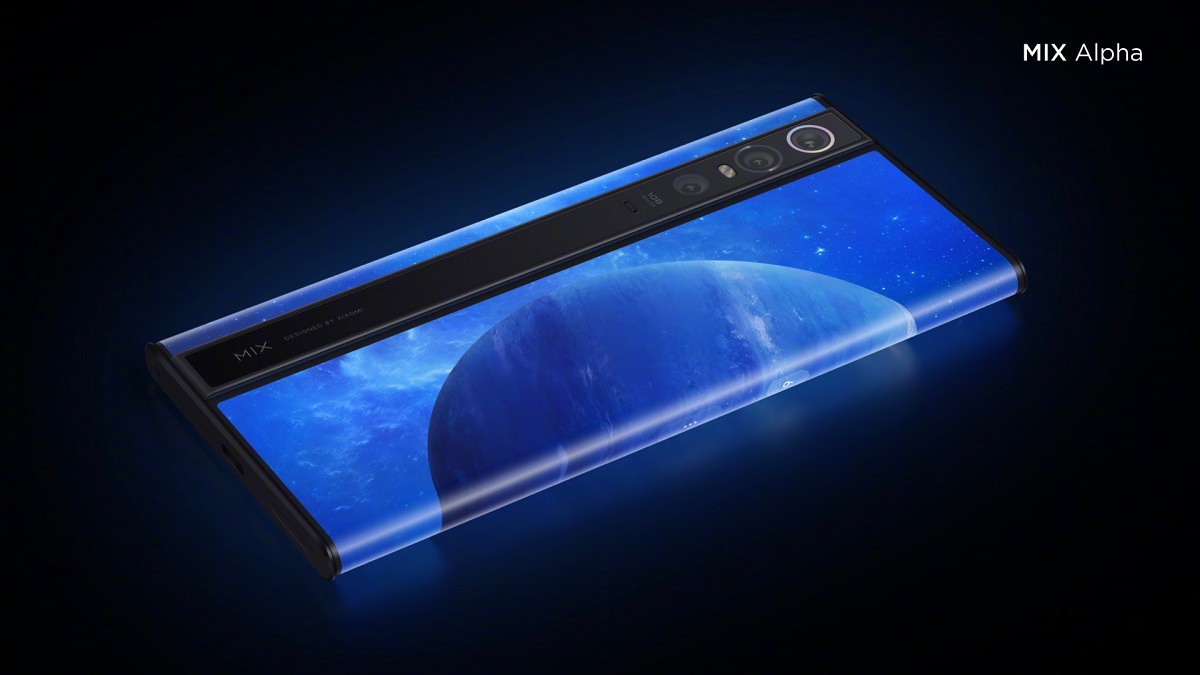 According to the senior officials, the smartphone has not been mass produced yet, with no plans of doing so being on the table. However, they stated that Xiaomi is currently at the capacity where it can start the mass production of the handset.
It has further been revealed that the Mi Mix Alpha was developed after Lei Jun (Co-Founder and CEO) decided on the need for a unique and innovative smartphone. Additionally, the device was also made to break the repetitive cycle of similar types of smartphones that are currently in circulation.
Xiaomi had initially announced the Mi Mix Alpha back on 24th September 2019, which has garnered a lot of attention ever since. One of its unique selling points was definitely its unique surround screen technology, that had the display cover a vast majority of the smartphone's body. From what we know so far, it is a concept handset that will likely not see mass production like Xiaomi's other flagships and would only be released in limited numbers.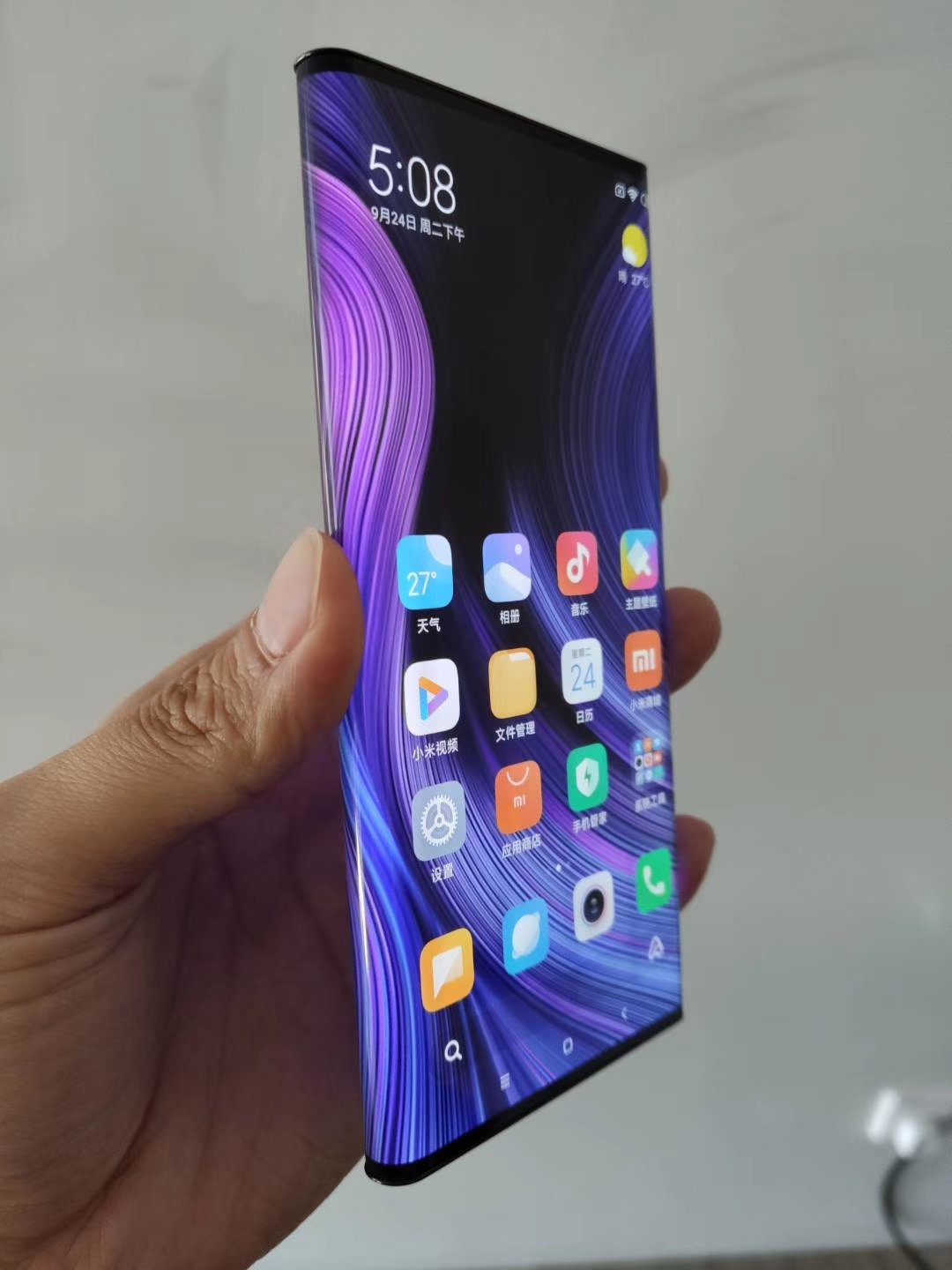 Although the interview confirmed that the company can technically start mass production, Xiaomi needs to first coordinate with the local Chinese Government and other smartphone-related departments before selling the product on a large scale. As of right now, the Mi Mix Alpha stands as a testimony to Xiaomi's innovative creations and technological developments, according to Cui Baoqiu.