Xiaomi Tri-folding phone patent could be the Mi Mix Alpha 2
Xiaomi launched the Mi Mix Alpha with much fanfare back in September 2019. But what comes after the Alpha? It's most likely a foldable smartphone, right? A recent patent from Xiaomi at China's CNIPA gives us a glimpse of what we could expect in the future. And it looks like the next-generation version of the Mi Mix Alpha.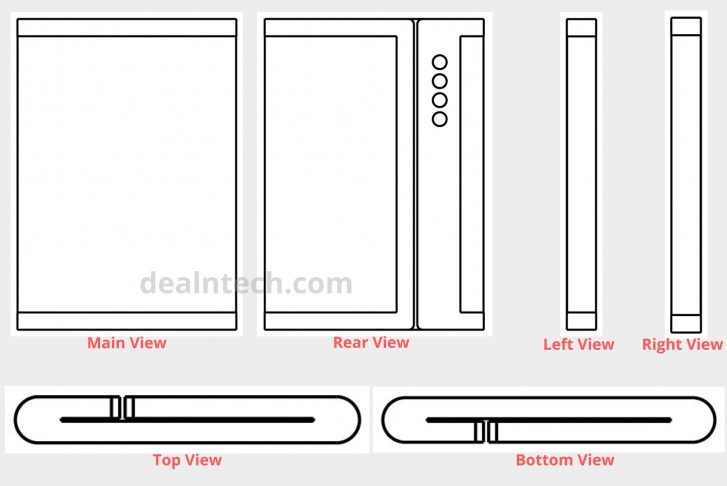 We are calling it the Mi Mix Alpha II simply because it looks very close to the basic design of the Alpha concept. Xiaomi's new patent shows two hinges that allow the phone to fold on both sides. The basic design is similar to the tri-folding prototype that was shown by Xiaomi a few months back. One side of the phone features a strip that houses the camera setup. When folded this black strip lies a bit off-center which is almost exactly like the Mi Mix Alpha. The only big difference here is that the Alpha concept is in a permanently folded state while this one can transform into a tablet.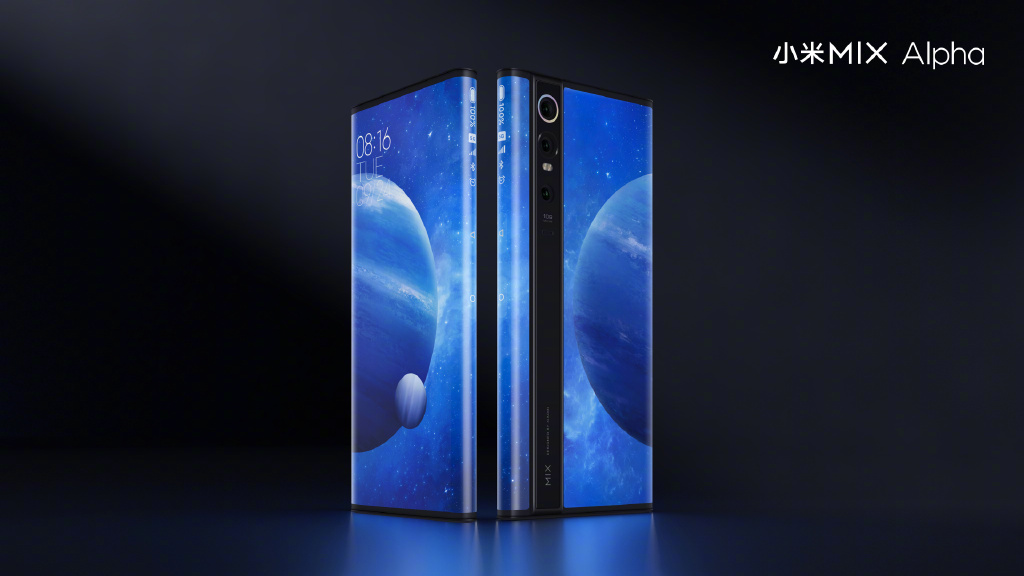 If you are wondering why this looks similar to the Mi Mix Alpha, then know that Xiaomi's foldable project and the latter device share the same internal code series. The two projects were developed simultaneously but the company could overcome the technical challenges associated with Mi Mix Alpha's project first which allowed them to announce the curved Alpha first.
Xiaomi has a couple of other foldable smartphone patents, one with a Penta pop-up camera setup and another one featuring a Moto Razr-like clamshell design. While these are just patents, we expect Xiaomi to release a foldable smartphone to compete with the likes of the Galaxy Fold and Mate X sometime in the future.