Xiaomi eco-chain company Aqara to launch IoT products in the US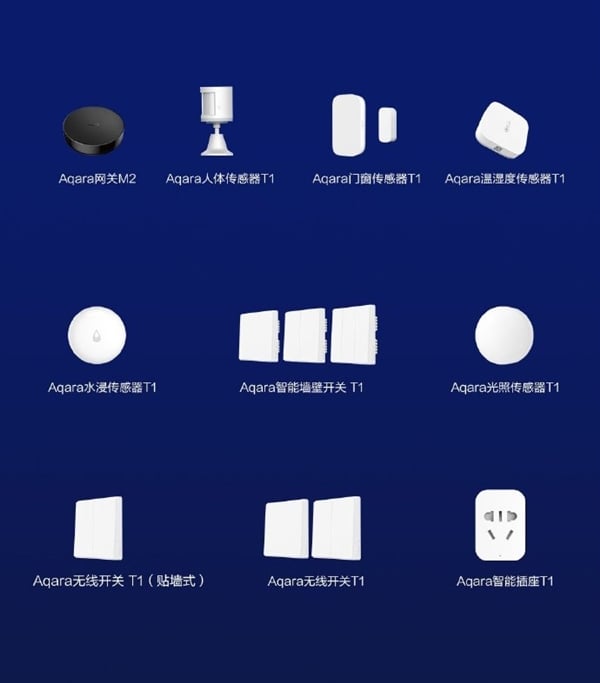 When it comes to IoT gadgets, Aqara is one of the major brands among the popular Xiaomi's ecological chain companies. That is because the company has got a whole lot of smart home gadgets ranging from smart door locks, smart curtain motor, smart camera,  smart motion sensor, flood sensor as well as several IoT kits and gateway hub.
Even though the products are officially sold in China, they are mostly sold via third-party retailers like AliExpress, GearBest etc outside China. These products are mostly very popular as a result of their build quality, vital functionality and extremely affordable pricing (despite the third-party price jack-up). We may soon stop buying these cool smart IoT gadgets at exorbitant prices as the brand will soon launch in the US.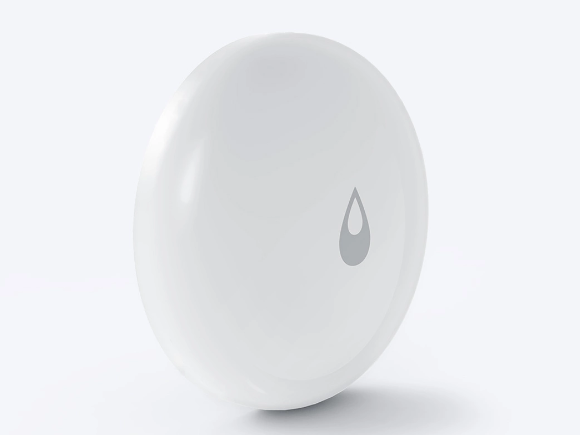 An exclusive tip from a reliable source within the company indicates that the brand will launch its products for the US market in the coming days. The source also hinted that sales of the products in the US will be online via Amazon US and we believe the products can ship to other countries outside the US.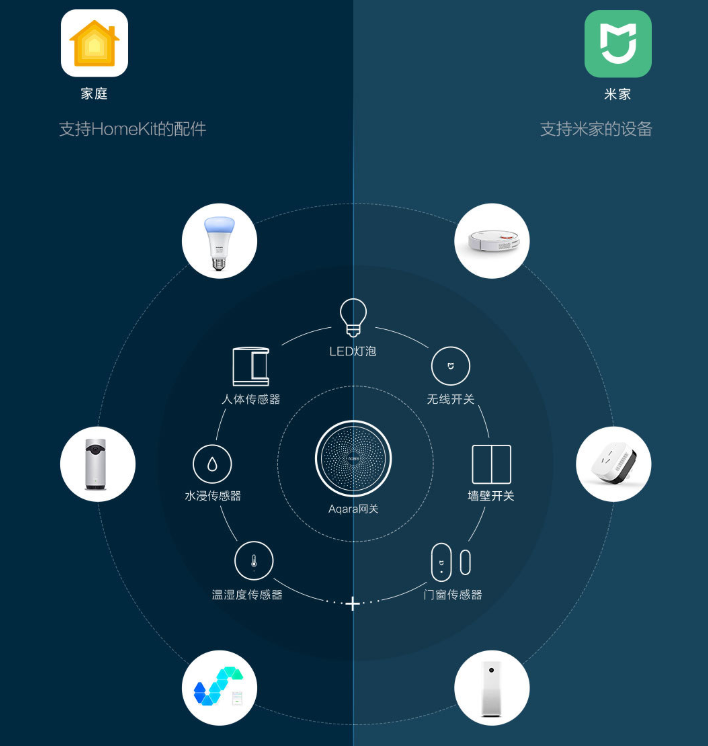 Among the products that would be among the first batch of gadgets to hit Amazon's online store shelves is the Aqara Smart Home Starter Kit. The starter kit is a bundle made up of the Aqara Hub, Smart Plug, Door and Window Sensor, Motion Sensor and Wireless Mini Switch. The company will also sell the Aqara Vibration Sensor, Flood/ Water leak sensor and Temperature and Humidity Sensor.
It should be noted that all the products are compatible with Apple HomeKit, while the Smart Plug and Aqara Hub are compatible with Google Assistant. In addition, the Aqara Hub, Motion Sensor, Humidity and Temperature Sensor, Door and Windows Sensor and Smart Plug are compatible with Alexa.
We'll keep you updated when more details about the US launch emerge.