Mi MIX Alpha unboxing leaks, shows off special case
On the 24th of September, Xiaomi announced the Mi Mix Alpha which is an extraordinary looking handset with a flexible OLED display that extends all the way to its back. While consumers seemed intrigued by the unconventional smartphone, they were also concerned about its durability.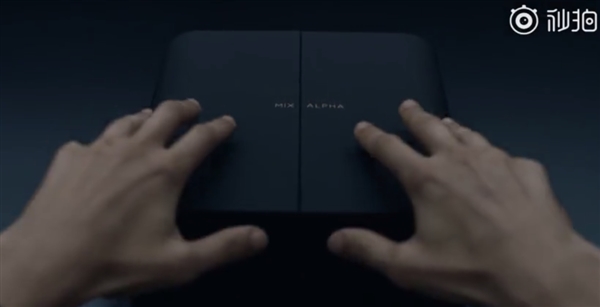 Earlier today, Xiaomi posted an official unboxing video of the Mi Mix Alpha that revealed its box contents. Noteworthy, the smartphone will ship with a protective case from the factory which is equally unique as the device itself.
According to the video, the Mi Mix Alpha is packaged in a large box that seems to be made out of cardboard with soft fibre lining. The box also carries the device name which is marked in Gold colour. Overall, the packaging looks really elegant and adds up to the smartphone's sumptuous persona.
In addition to the smartphone, the box includes the following contents:
Power Brick
USB Cable
USB C to 3.5 mm adapter
Protective case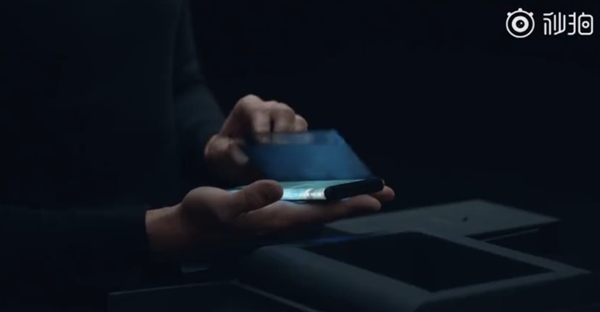 Talking more about the protective case, it looks more like an exoskeleton which is probably the only practical way to design a case for it. The front of the case has a flap that can protect the display while its edge is made out of transparent material which will allow to quickly go through unread notifications.
Noteworthy, even with the case installed, the rear of the Mi Mix Alpha stays exposed which could lead the display to be scuffed or scratched if not handled gently. Nonetheless, it does provide protection against accidental drops as the bezels of the case will absorb the jolt rather than the body of the device.
What are your thoughts on the Mi Mix Alpha and its newly unveiled protective case? Do let us know in the comments below.