MIUI 11 coming soon, will feature richer animations
Xiaomi's much-awaited MIUI 11 will debut next week alongside two new 5G flagships. Before the official launch of the new OS, the company's MIUI experience chief, Xiaofan has revealed a key change in MIUI 11. Earlier today, he revealed on Weibo that Xiaomi has decided to take a slightly different approach for animations in the new OS.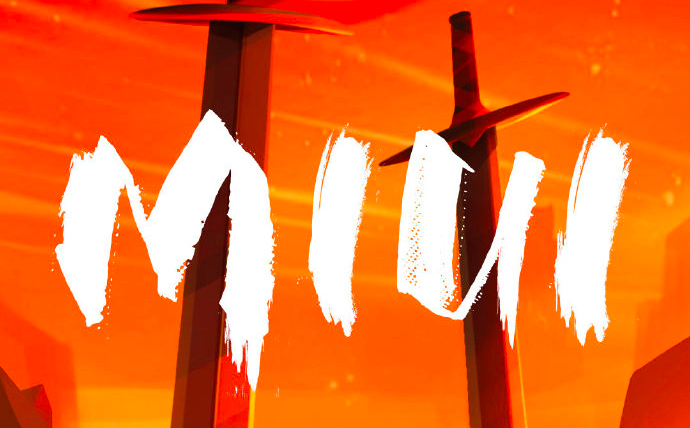 First off, he says that Xiaomi is probably one of the few Android smartphone makers to use non-linear animations in its OS. The company adopted this style from MIUI 6 where it used non-linear animations throughout the UI like in the case of home screen and app deletion animations. In the next few iterations of MIUI, the company was in the pursuit of speeding up these animations to make the UI quick and responsive.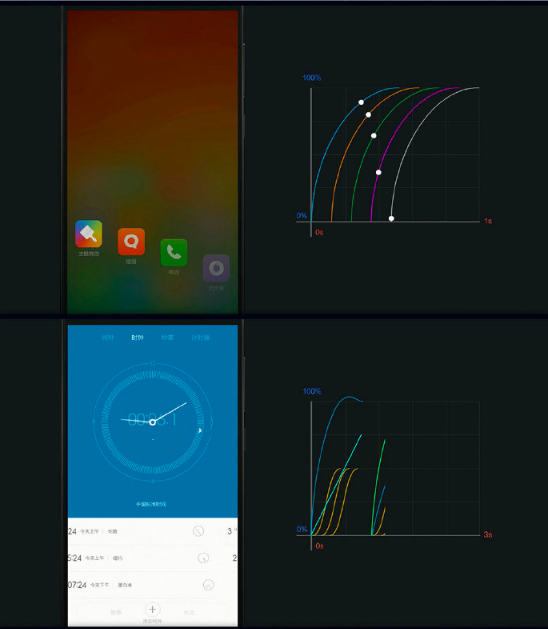 In fact, MIUI 9 was launched with the tagline '快如闪电' which means 'lightning-fast'. So it was clear that the company wanted to make the animations as quick as possible in the OS. But when MIUI 10 was in the development phase, Xiaomi realized that speed was less important in an animation. It was both speed as well as the smoothness of the animation that really mattered. So, Xiaomi decided that MIUI 10 would be the last OS where it would talk about app startup speeds.
This brings us to the upcoming MIUI 11 OS. Xiaomi's MIUI team has focused on making the animations slightly slower and thereby making them richer in detail. He adds that the faster and smoother animations make for better user experience on the OS. In fact, Xiaomi's CEO Lei Jun forwarded his post a few hours later saying that even he was surprised with the animations on MIUI 11.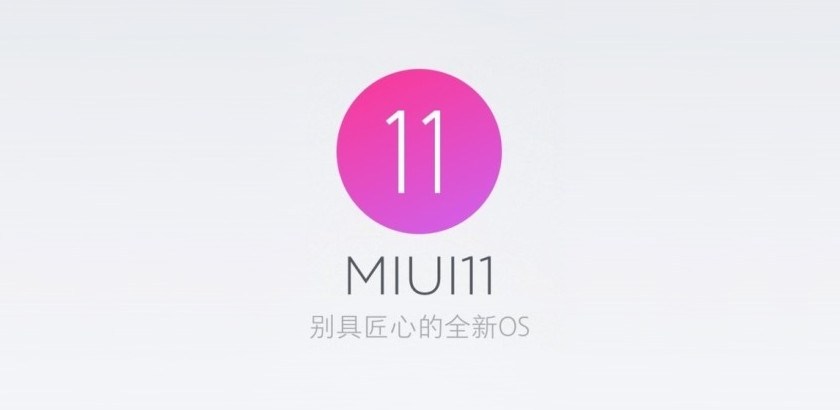 Unfortunately, Xiaofan adds that we won't hear much about the animations on MIUI 11 at the event next week because of time constraints. So, we'll have to experience it in real life (after rollout) to really see what he's talking about.
Are you excited about MIUI 11? Considering the company's history, most of the Xiaomi models should be updated to MIUI 11 in the coming weeks.