Xiaomi's latest crowdfunder is a children's sonic toothbrush
Xiaomi's crowdfunders are always very interesting, and the same applies to their latest crowdfunding product, a children's sonic electric toothbrush. The brand new Children's Sonic Toothbrush K5 from Xiaomi's home appliance startup Soocas is a sonic electric toothbrush made specifically to encourage young children to learn better brushing habits.
How the toothbrush works is that it comes with a bear shaped speaker as a base. Whenever a child removes the toothbrush from the base, the bear speaker begins to tell them a story. This story goes on for aboout 2 minutes, which is allegedly just long enough for the child to completely brush their teeth thoroughly.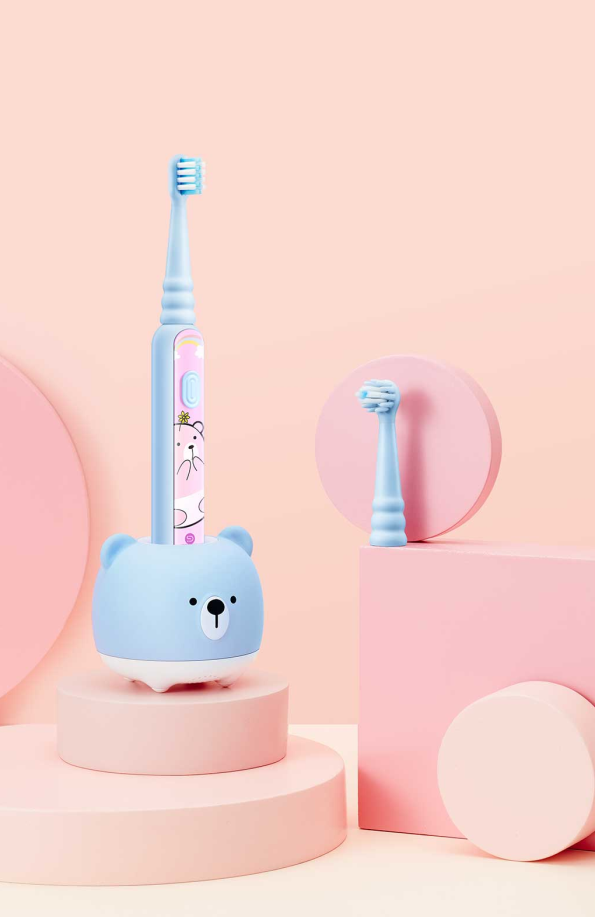 As for specifications, the K5 comes equipped with a GMSoft sonic motor. The motor vibrates 31,000 times a minute and is especially gentle as to not damage the child's teeth or gums. The toothbrush can also adapt to the amount of pressure being applied by the child and adjust the strength of the vibrations to avoid hurting the child's mouth.
The K5 comes with 2 types of brush heads, one for 3 – 6 year olds and another for 6 – 12 year olds. The bristles on both brush heads are soft and super fine at a 0.01mm, allowing them to clean deep between the child's teeth. The battery life is also pretty good. Soocas claims the toothbrush can go last one month on a full charge, granted that the toothbrush is used only twice a day.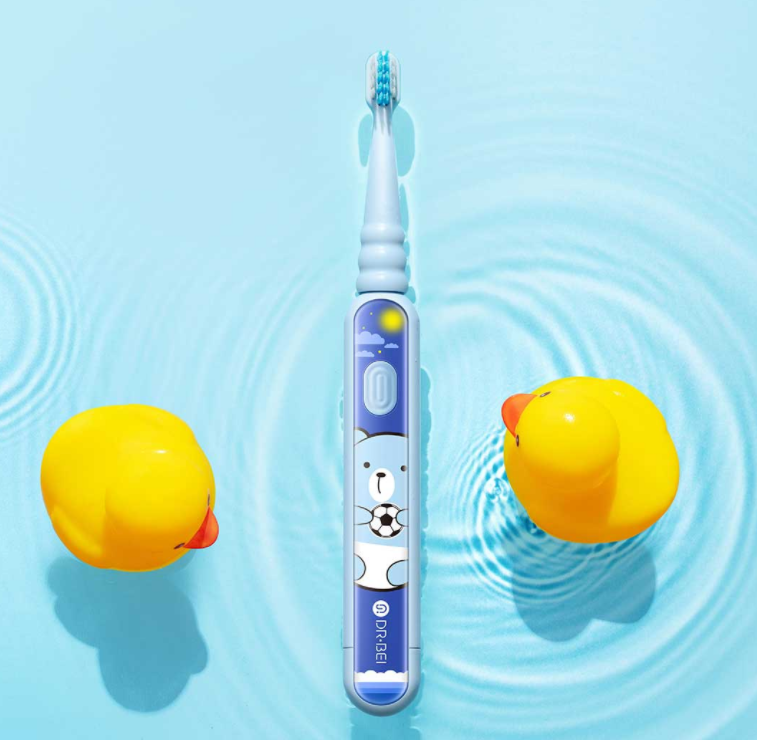 As you'd expect, the toothbrush is completely water resistant, and it also connects with Xiaomi's Mijia app to track your child's brushing habits. The current crowdfunding price is set at 219 yuan, or about $32. It's not a bad option for a children's toothbrush, at least as far as the specs and features go.
(Source)