Xiaomi is going to slap a solar panel on a smartphone
Chinese smartphone makers are on the spree of launching unique smartphones with innovative design. Xiaomi made huge strides a couple of years ago with the revolutionary Mi MIX, and now they're at it again. This time, they plan to a slap solar panel on their devices.
In July last year, Xiaomi Mobile Software had filed a patent application with the WIPO (World Intellectual Property Office) for a smartphone having a solar cell module. The patent included a few sketches of the phone's design, giving us a look at what we should expect if it ever makes it to the market.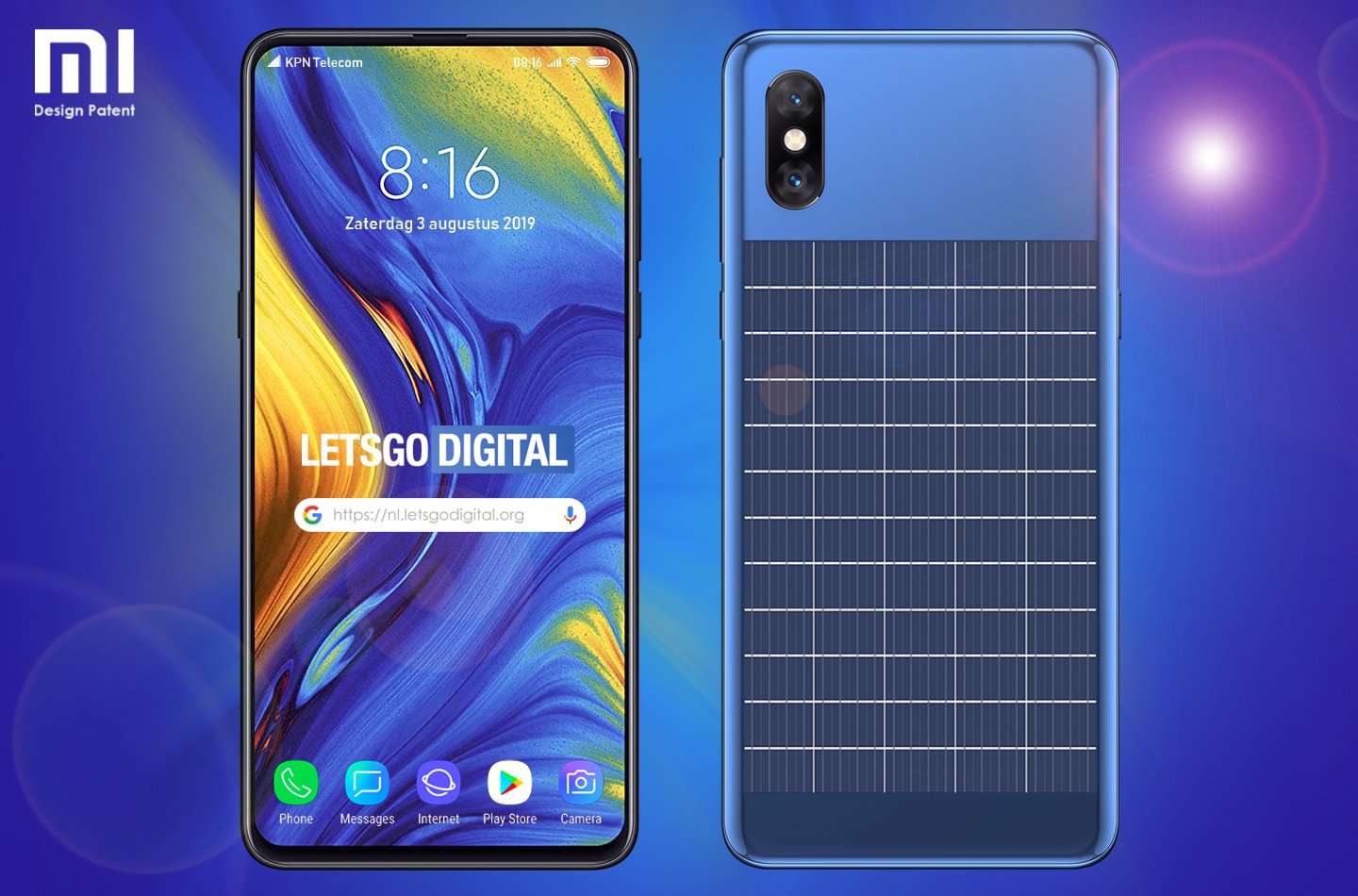 The sketch shows that the smartphone comes with a no-notch display but it's not clear where the front-facing camera is placed. There's also no indication of the pop-up module for the front camera. The company could be opting for an in-display camera technology for this one, the technology for which has already been showcased by Xiaomi.
On the backside, the smartphone comes with a dual-camera module with the camera sensors placed vertically and having an LED flash in between both the sensors. There's no fingerprint sensor on the back panel, confirming the in-display fingerprint sensor module.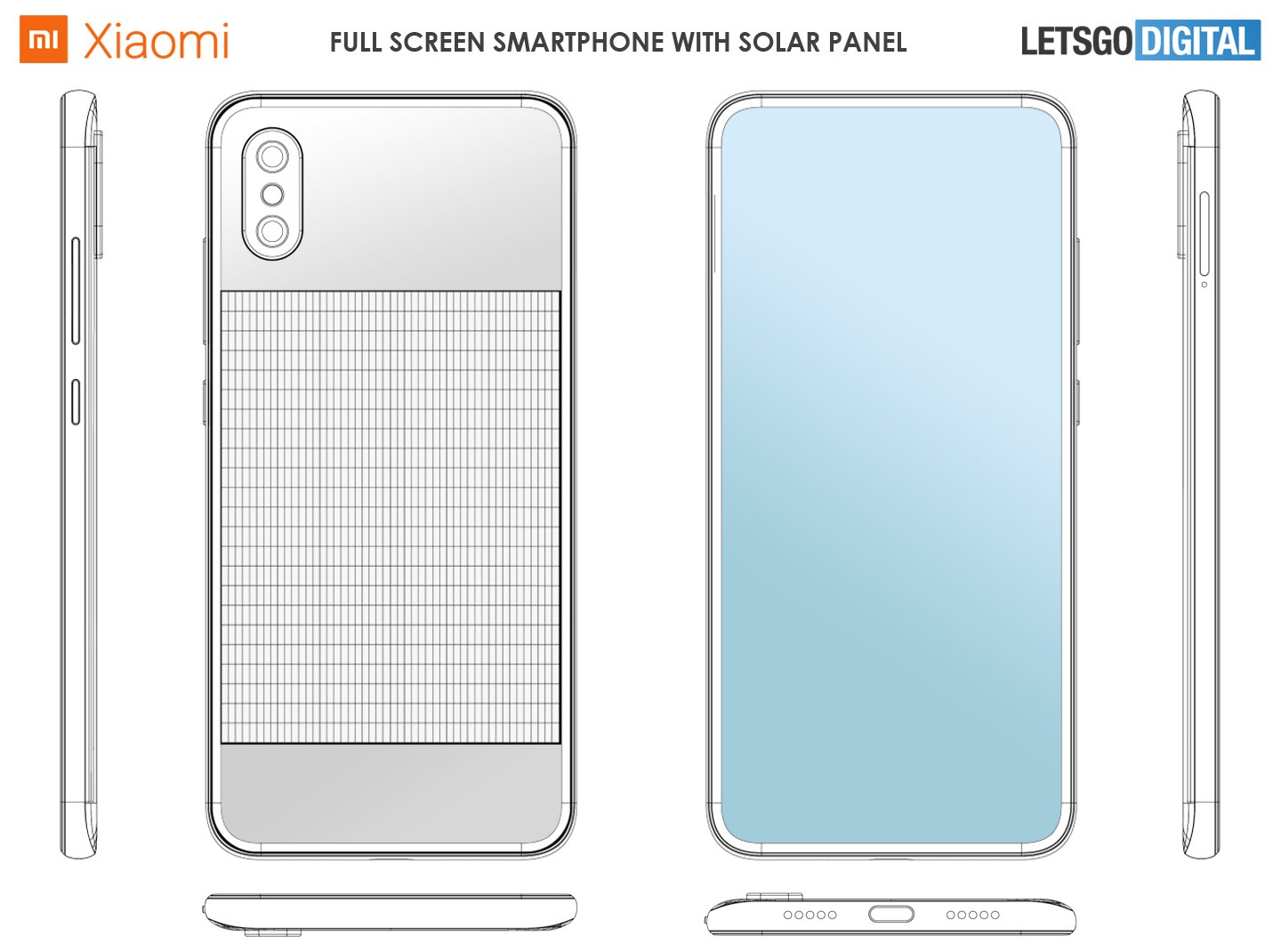 The solar panel is the most noticeable part of the phone, which covers the majority of the phone's back panel. Surprisingly, the solar panel is thinner than the camera module. Through this integration, it will be possible to charge through the phone via solar energy.
There are a few other companies that have explored the idea of a solar-powered smartphone and now Xiaomi is also working towards the same. However, there's no information available regarding the phone's launch. While the patent has been granted, this does not guarantee that the company will actually produce the phone and bring it to the market. It just means that the company is exploring the idea and is working towards it.
(Source)