New Xiaomi 5G phone gets official 3C certification
At the end of the previous month, a new Xiaomi 5G phone with model number M1908F1XE was spotted at the database of TENAA. The listing of the phone with all its specifications and images have not appeared yet on the website of the Chinese telecom authority.
Today, the same model has bagged 3C certification from 3C body of China with a superfast charger. The M1908F1XE Xiaomi phone could be the next Mi MIX series or a 5G version of the Xiaomi Mi 9.
The M1908F1XE 3C listing reveals that it's a 5G smartphone. Also, the MDY-10-EX charger that has been approved along with the handset carries support for up to 45W charging. The Xiaomi Mi 9 that was announced earlier this year has support for 27W fast charging.
It appears that the M1908F1XE with fastest charging rate seen on a Xiaomi phone. The upcoming Samsung Galaxy Note 10+ 5G for China will be also equipped with 45W fast charging support. It is advisable to wait for further reports to confirm on the identity of the M1908F1XE Xiaomi smartphone.

Xiaomi Mi MIX 4 Rumors
The last Mi MIX model from the company i.e. the Mi MIX 3 5G was a smartphone that carried support for 5G connectivity. Hence, it goes without saying that its successor model will also come equipped with 5G support. However, its uncertain whether the upcoming Mi MIX model will be called Mi MIX 3s or Mi MIX 4.
Xiaomi is expected to announce the next Mi MIX smartphone in October this year. Hence, the rumor mill is expected to spill plenty of information on its specifications and design in the coming weeks. Since it will be a premium flagship phone from the company, it may either feature Snapdragon 855 or Snapdragon 855+.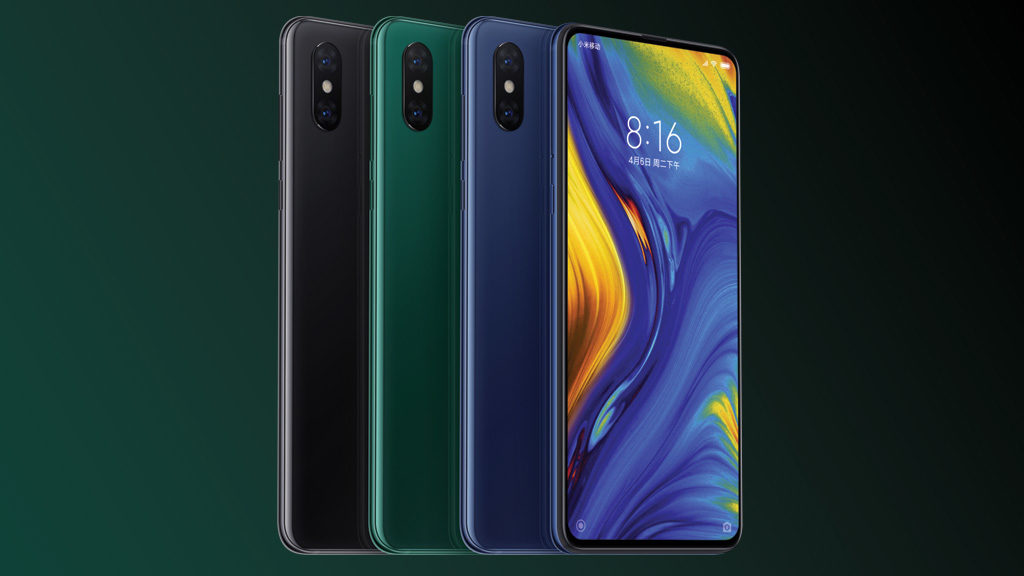 Rumors surrounding the upcoming Mi MIX smartphone have revealed that it will be arriving with faster wireless charging technology than 20W wireless charging available on the Xiaomi Mi 9. Also, an XDA Developers report from last week had revealed that the upcoming Mi MIX smartphone will come with reverse wireless charging feature.